Operational review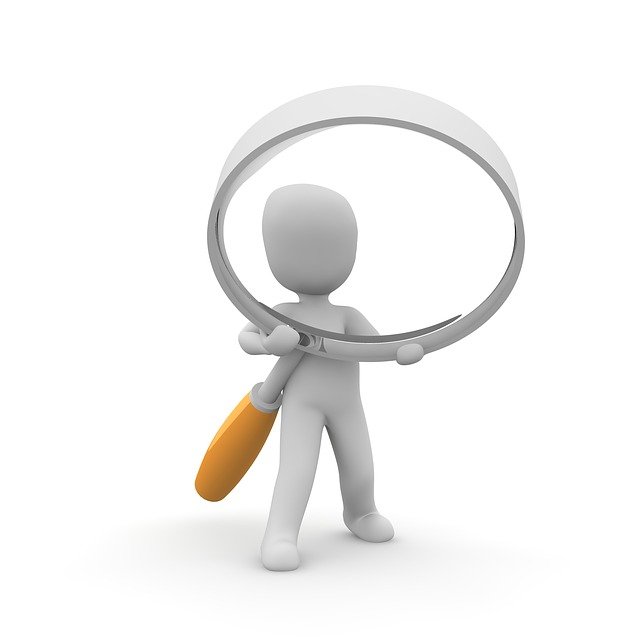 Are you existing business operations under-performing, with errors, defects, delays and waste? Do you want to improve customer outcomes? Are you looking to enhance profitability?
An operational review can help you align your people, processes, and technology to address all of these!
Business analyst on-demand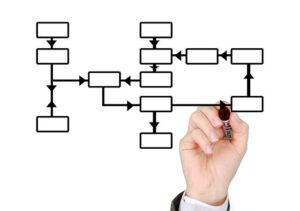 Need to conduct a workshop? Needs some processes modelling? Scoping a new project? Struggling to define your requirements? Need a business analyst on an intermittent basis?
I can provide provide packaged analysis services to meet ad hoc demands – you purchase the services you need, rather than committing to a fixed-length contract period.
Business Analyst training
Are you a business analyst looking to develop the skills in your toolbox? Do you manage a team of analysts and want to introduce some new techniques?
I can provide tailored training for teams remotely or on-site, and can also offer public courses for individuals to enroll.
Business Analysis Practice Development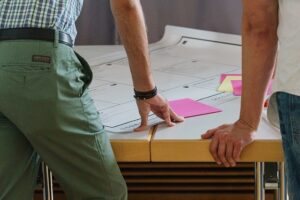 If you're setting up or expanding a business change team and want to include business analysts, talk to me about how to build them into your team.
I can create tailored operating practices, including processes, templates, role definitions, competency frameworks and learning plans. Practices can be scaled to fit your organisation and resources.
Pricing
As all work will be tailored to your needs, pricing will vary. You pay for the service, not for the time, so I don't charge a basic day rate. This means you're not committing to having a business analyst for a fixed number of weeks or months – particularly useful if you think there will be fluctuations in pacing or utilisation.
Before any work begins, you will always be provided with either a fixed quote, or a pricing model that states exactly how and when costs will be incurred. I can build in break-points to schedules of work to help you manage the costs your committing to at any one time.