I'm Stuart Mullinger – business analyst and Director of Better Business Analysis.
I've been a business analyst in the UK for over 15 years and I'm based in the fantastic city of Bristol.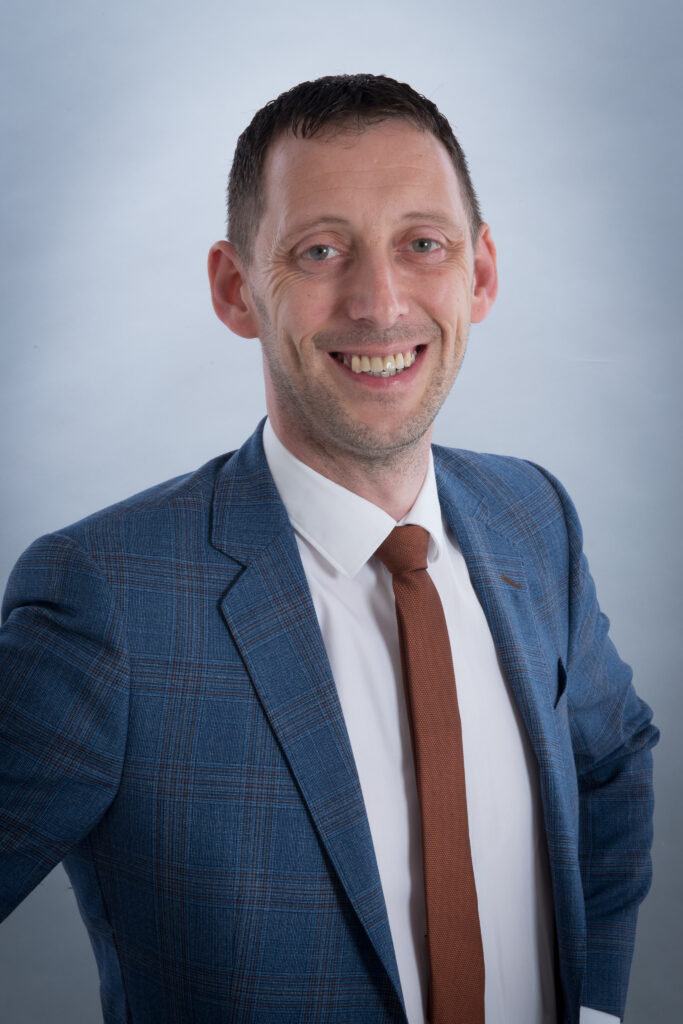 I've worked with organisations in a range of sectors including law, finance, insurance, fashion, and education. My work has included countless process and technology projects, as well as shaping business strategy and transformation, and managing and training other BAs.
Like many business analysts, I started out on this career trajectory rather by accident having got involved in a project as a subject matter expert. Since then, I've found myself capturing requirements for scanning solutions, modelling processes for lingerie design, establishing corporate merger success criteria and defining the scope of a multi-million-pound transformation programme. Along the way, I've learned a great deal about how business analysis can help organisations pursue the right changes and deliver them effectively.
I've created Better Business Analysis to help organisations, teams, and professionals deliver change more effectively through responsive resourcing, skills development and enhancing BA practice maturity.