I'd like to tell you a little about the values that underpin this company. When choosing whether to use Better Business Analysis, it's important you feel confident you've found a good match with your own ethos.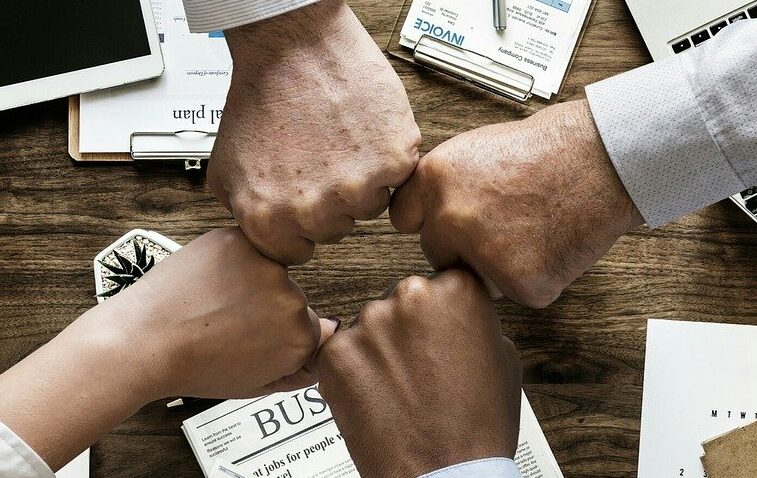 People come first
As I help organisations achieve their goals, I will always seek to ensure their customers and workers are treated fairly and with respect. I'll always consider the impact of changes on people.
Everything flows from the mission
It should be possible to trace a line from the details of any given change initiative right back to the organisation's mission and strategies. If something doesn't fit, it's probably not right! I'll work to make sure your solutions truly fulfil your goals.
Solutions fit for the real world
Too often, changes are implemented that looked great on paper but never end up delivering the benefits everyone expected. I'll consider multiple perspectives, help you test assumptions, and work to understand what will work best in practice.
The technology is not the change
While most large changes in organisations involve IT systems, I believe there's a lot more to it. Business analysis activity should look at the wider context too, including processes, organisational structure, management and risk. Business analysts create more value when looking at the big picture.