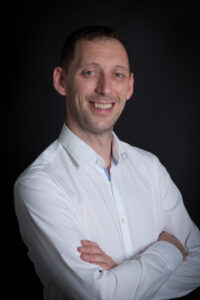 Feel free to get in touch & I'll get back to you.
They say talk is cheap, but here it's actually free!
Whether you're in need of a business analyst in a hurry, looking to book a training course, or just have a question about the finer points of process modelling, I'm always happy to chat!
If I can answer a question easily over the phone or by email, then I'll do that at no charge. If you're not sure exactly what you might need, I'm happy to discuss things with you – I'll let you know if I think I can provide a service that will work for you.
For information about how Better Business Analysis uses your data, please read the privacy notice.
Company info
Better Business Analysis Limited is registered in England and Wales No. 12645980
Address
Better Business Analysis Limited
15 Hendre Road
Bristol
BS3 2LP