I'll be adding handy business analyst resources, including information on tools and techniques, and links to any nuggets I've come across on the web.
Templates
Handy templates for use in your own business analysis activities.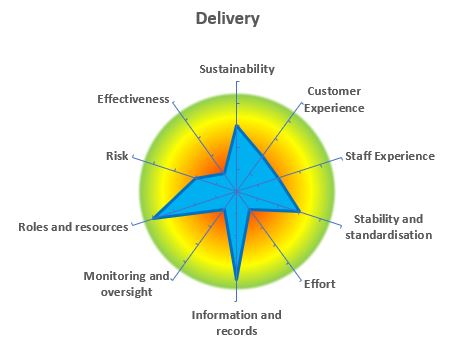 Guides
Here I'll share guides I've created for various business analysis techniques. If there's anything you'd really like me to add, get in touch and let me know.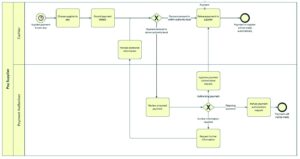 Useful links
Here are some sites I've found useful in the past. Some of them are packed with practical business analyst resources, while others provide useful info on the BA career.
I've visited these sites with no problems, but do please note that Better Business Analysis Limited accepts no responsibility for content on other websites.
Accrediting bodies for business analysts
Tools and techniques
The Business Analyst profession