If you're setting up or expanding a business change team and want to include business analysts, talk to me about how to build them into your team.
I can help you shape your business analyst team by creating tailored operating practices, including processes, templates, role definitions, competency frameworks and learning plans. Practices can be scaled to fit your organisation and resources.
Here are some examples of how I can help you, but let me know if you're after something you don't see here.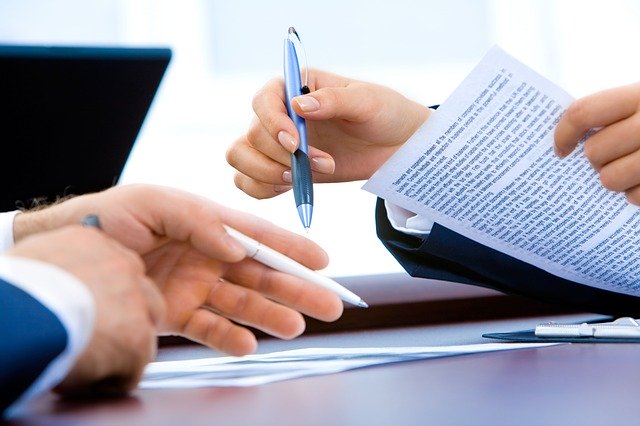 Building a robust change process
I can help you define an end-to-end change process from problem definition through to benefits realisation, helping you prioritise your pipeline and deliver the right changes in the best possible way.
I can also guide you in creating a change process maturity model, helping to identify incremental steps to a adopting better practices.
Defining the Business Analyst role
From working out where your business analyst team fits in, to building a full competency framework and performance measures, I can help you shape the BA role in your organisation.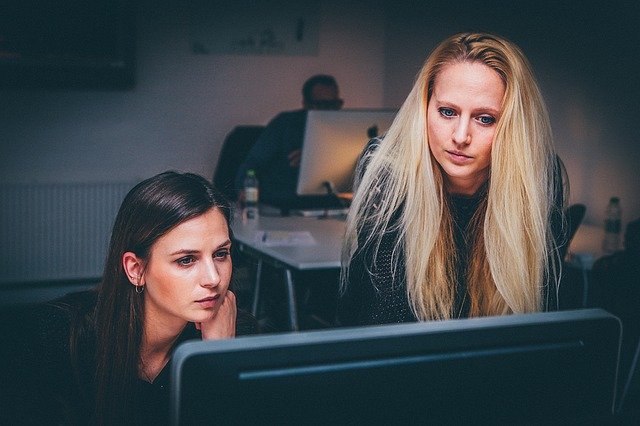 Business Analyst team development
With training budgets often stretched, it can be difficult to work out how to provide a career development path for your business analysts.
I can work with you to build development plans that give your business analysts direction while helping you grow your BA practice maturity.