It's a well-worn trope in the world of projects: most projects fail because of poor requirements. This has helped drive massive growth in the use of business analysts – but projects often still fail to deliver the expected value. This might be because your organisation fails to make best use of your business analyst.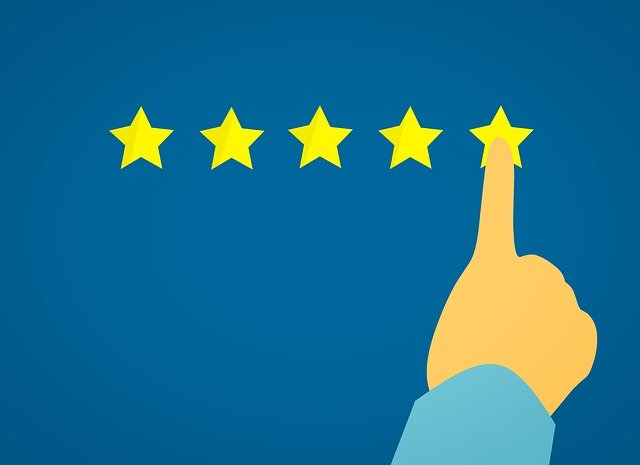 If your projects aren't creating the value you hoped, you may be wondering why. It feels like you've done everything by the book – you allocate business analysts to work their magic on each project, and they're following textbook processes. Still it seems projects miss the mark. You might need to consider whether you're truly enabling your BAs to help you.
In this post, I look at five key things you can do to make best use of your business analyst and maximise the value created from doing so. These apply whether your BA is part of a dedicated change function, a contractor, or engaged as a consultant.
1 – Engage them early!
A lot of organisations only let their business analysts loose once a project has received a "green light". This is far too late.
Many projects get initiated with weak business cases, or when other initiatives should have taken priority, or when the business context hasn't been properly examined. It's also pretty soul-crushing for a BA to be told "elicit the requirements" on a project that isn't obviously going to bring about any benefits!
The best time to engage a business analyst is as soon as you have your idea.
Business analysts can help you make sure you're tackling the right problems at the right time by analysing your strategy, current business operations, and the wider context. They can help you identify and evaluate all possible solutions and establish the business case for the best option.
They can even create value by helping you ditch bad ideas (or at least prioritise the best ones!).
2 – Be honest about what you want and what you want to avoid
If you want to reduce headcount, do not tell your business analyst you're trying to improve the customer journey. You'll end up with very happy customers but may have saved nothing!
BAs can make sure that any changes delivered are aligned to your goals – through design of operations, processes and performance metrics, and in technology choices. At every stage, a BA will look to trace the golden thread back to your mission.
To make best use of your business analyst, treat them as a trusted advisor with whom you can have open, honest, and confidential discussions.
3 – Give them context
This connects to the previous point, as it relies on honest dialogue.
Business change initiatives rarely exist in isolation; they are born from a broader context of goals, influences, constraints and risks. The more a business analyst knows about a situation, the more they can ensure elements of a change initiative work in harmony to bring about the desired results. If the BA only knows about this one particular project, they'll only be able to consider one perspective, and are likely to miss key risks and opportunities.
You may be aware of information around the periphery of the project – a situation will only be temporary, this has been tried before, the business is being sold, or new regulation is coming in. Discussing these things (even in confidence) can help the business analyst ensure they are taken into account in any solutions designed and delivered.
4 – Ask them what they can do for you
Business analysts come equipped with a vast array of tools and techniques for solving problems – and they're often also good at improvising!
If you prescribe a fixed set of activities that your BAs will perform in every change initiative, you're only ever going to see a narrow portion of what they can offer you. If you only ever use your business analyst to "gather requirements" on IT projects, you won't know what they can do to help you design better business processes, or to solve knotty operational problems.
If you ask a business analyst what else they can do for you, they'll usually be full of ideas and suggestions. Business analysts typically have a good understanding of what's working in your projects and what isn't, so they can help shape new ways of doing things to achieve better results.
5 – Measure the benefits achieved
Business analysts thrive on knowing their work makes a difference, but it's very easy for them to be moved from project to project without them finding out if their changes actually delivered the expected value.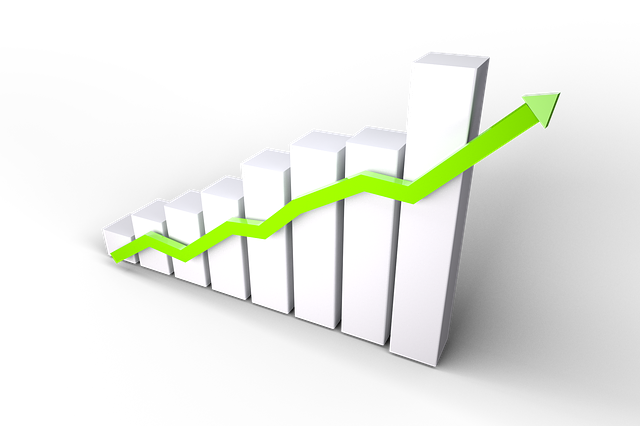 By ensure project benefits are measured and communicated, business analysts can understand what's worked and what hasn't. They'll help the organisation discover what can be done differently next time, and what factors influenced success.
Ensuring benefits are communicated across the organisation helps the business analysis "brand", making it easier for BAs to engage with new stakeholders for future initiatives.
Knowing their work is helping the company create value will also make BAs want to stay and grow with the organisation. You'll reap the benefits again and again!
In conclusion
Business analysts are so much more than requirements wizards. They can be trusted and impartial advisors, with a host of useful skills and tools they can bring to bear.
To make best use of your business analyst, give them more opportunities to help you. They'll rise to new challenges, and you'll unlock greater dividends as a result!