Need to conduct a workshop? Needs some processes modelling? Scoping a new project? Struggling to define your requirements? Need a business analyst on an ad hoc basis?
Here are some examples of packaged analysis services I can provide – if there's something you don't see below, why not get in touch and let me know what you're looking for?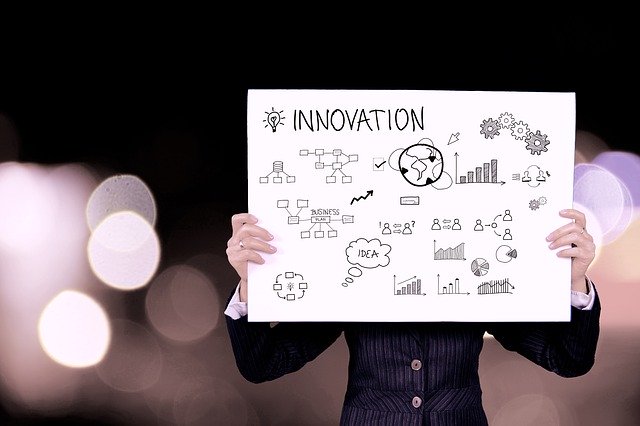 Business strategy
If you need help defining your strategic vision and objectives, or working out how best to achieve them, I can help you discover the answers.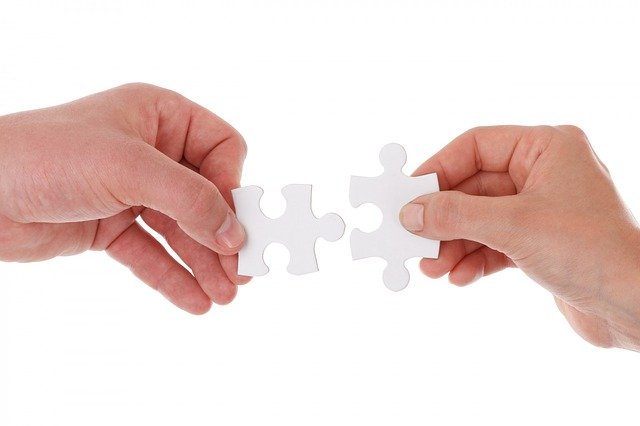 Shaping change programmes
If you're looking to transform your organisation but aren't sure where to start, I can help you define a programme of change, with clear objectives, success measures and scope.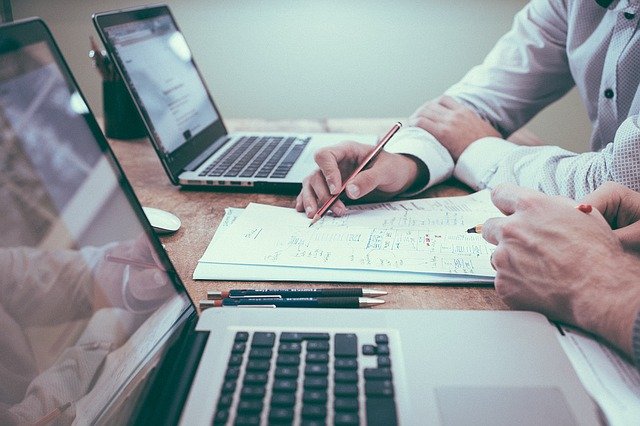 Target Operating Model design
If you're looking to change how a key area of your organisation works, I can help you design the future-state, ensure all angles have been considered, including people, processes, and technology.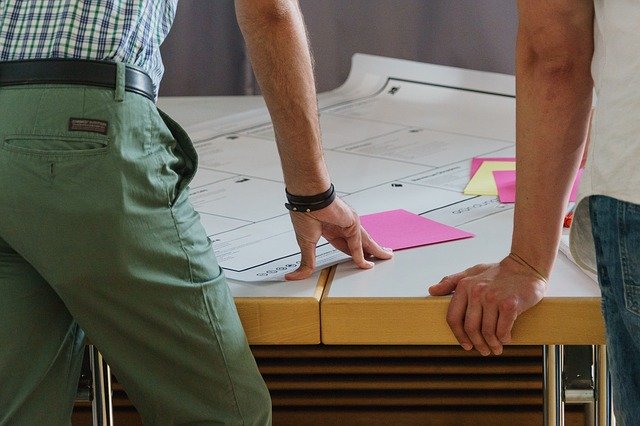 Workshop facilitation
I can facilitate workshops, including write-up, for requirements elicitation, strategic planning, or solution evaluation.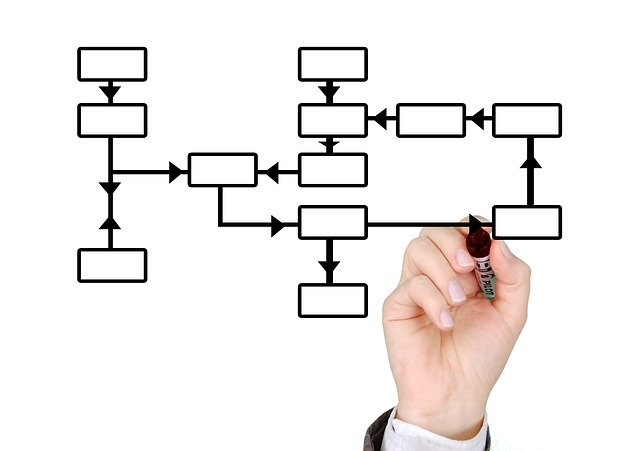 Process modelling and design
Whether you're looking to document your current-state processes or how you want things to work in the future, I can help!
Using interviews or workshops, and modelling using industry-standard BPMN 2.0 notation, I can furnish you with clear and accurate process models.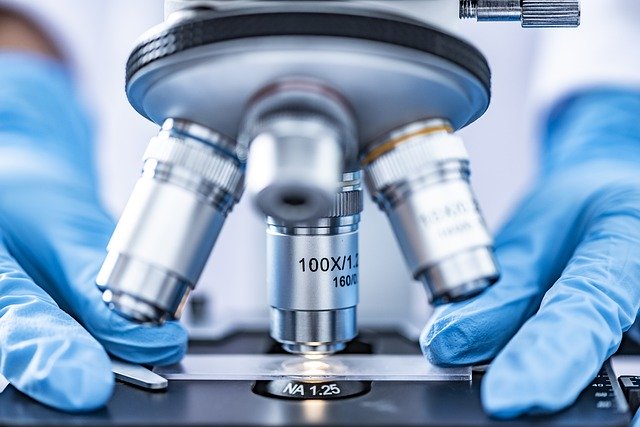 Process improvement
You might be looking to make your processes more efficient, or to enhance your customer experience.
I can work with you and your stakeholders to identify cost-reduction opportunities, polish the customer journey, or enhance regulatory compliance.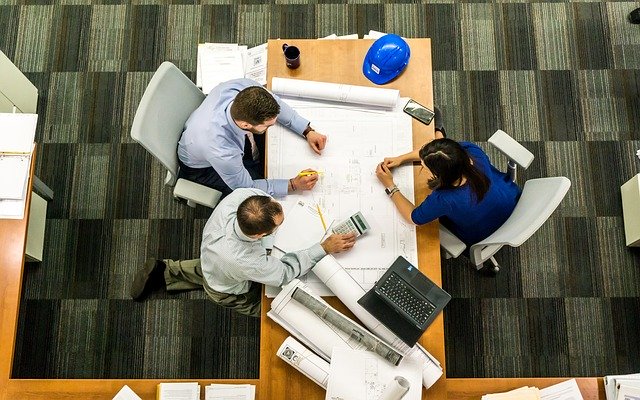 Business case review
If you need a second pair of eyes to check that your business case stacks up, I can review it and identify any areas to address before it goes to the board!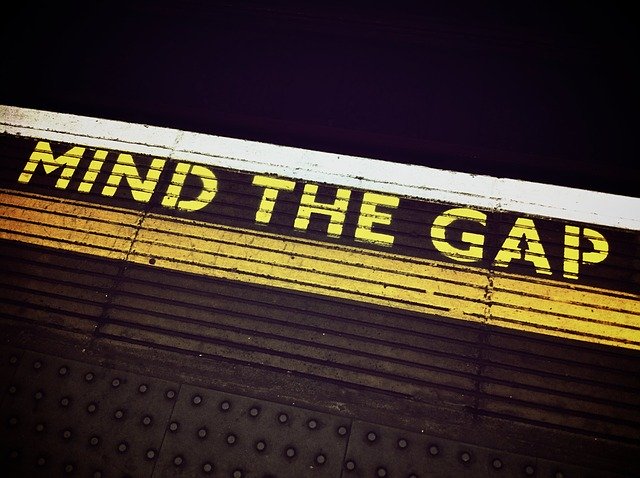 Gap analysis
You might already have established where you are and where you want to be, but could use a hand working out how to achieve your goal!
I can provide gap analysis for system features, processes and operational design, enabling you to formulate project and programme scope.