I'd been a longstanding but quite unengaged member of IIBA (the International Institute of Business Analysis) but never really felt I got much out of it. In 12 months, all that changed.
I've been a member of IIBA for around a decade, both the global organisation and the UK chapter. In that time, I received intermittent emails inviting me to events that typically took place far away at inconvenient times. There were also newsletters, and recommendations about pursuing the CBAP qualification. There would be an annual BA survey, the results of which I would devour in the hopes of shaping the BA practice wherever I was currently working. On the whole though, it felt remote. It wasn't engaging, and I never felt engaged. Occasionally, I would discover that a colleague was also a member, and that they largely had the same experience.
Then last year (as with so many things) a major shift occurred.
As the world got to grips with that challenges of living and working through a global pandemic and constraints on social distancing, the work of BAs moved almost entirely online. Likewise, IIBA UK was limited to hosting all its events as webinars. This came with an upside, as suddenly all events were accessible to all members, regardless of where in the country they were. No more trekking across the region at the end of the working day to attend a talk – audiences could simply watch via Zoom from their sofa or while preparing dinner!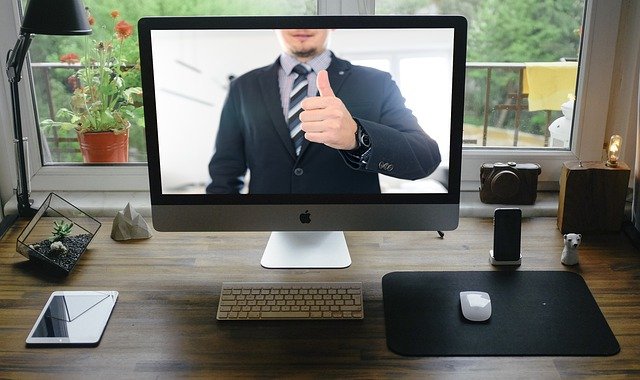 IIBA UK has hosted (by my count) 97 online events in the last 12 months. Members get in free! Created and presented by talented BAs and change professionals, these events have included:
BABOK study group sessions
Lectures, seminars and discussion panels (on a dizzying array of topics!)
Interactive skills sessions
Informal lunchtime drop-in discussions
Many of these sessions were also recorded, so members can watch them at a time to suit them.
Suddenly there was a wealth of thought leadership, conversation and knowledge-sharing all accessible from my laptop! Attending these events has widened by network, and I've met lots of talented (and fun!) BAs who are all truly keen to support each other, and to promote the practice of business analysis. I've even 'met' a few of my BA heroes! Members are really happy to bounce ideas around and share their experiences, and I've seen so much support for those new to the profession.
As Better Business Analysis was formed and sought its first clients, my blossoming network of BAs was invaluable. In addition to simply being additional human contact through our various lockdowns, I've had real support, feedback and kind encouragement from other BAs. Some of this has been practical and specific advice on offering services or working with different industries. Some of my new connections may even lead to business opportunities in the future!
I've been inspired to get more involved, and to give more back. Last year, I became a volunteer with IIBA UK to help support the work that goes on 'behind the scenes'. I've also recently signed up to the annual Mentoring Scheme, so for the next 9 months I'll be providing one-on-one support to another business analyst in achieving their learning and career goals. In less than a year, I've gone from being a passive subscriber to an active participant – and now a vocal champion!
My recommendations to other BAs are: if you're not a member then join, and if you are already a member, then get involved!